is to help clients heal mentally, spiritually, and in their relationships. I do that in a variety of ways, depending on the client's needs and preferences. Therapy can be defined as anything that is done to move an individual toward health and wholeness.
My professional training allows me to offer a variety of options that will engage you in the healing process. My postgraduate degree (Ed.S.) in marriage and family therapy from Seton Hall allows me to practice as a licensed psychotherapist.
In addition to traditional talk therapy, I'm also trained in hypnotherapy and am a member of the National Guild of Hypnotists. I've been in private practice for about 20 years now.
Besides my passion for psychology and spirituality, I love to travel.  I've been to 25 countries and 45 states in the U.S.  But there's still so much more of the world to see and experience.  So far, the continent of Africa stands out as a place that I feel drawn to explore more.  Some day!
Other interests keep me closer to home.  Mahjong is a favorite pastime as is boating and relaxing by the water.  And, of course, there's reading, dancing, cars, museums, art, the list goes on and on.
But, in the midst of all of the activity, I also need the quiet and stillness and time just to be.  Just to be silent, to rest and to renew myself.  That's when I discover, again, that all is well.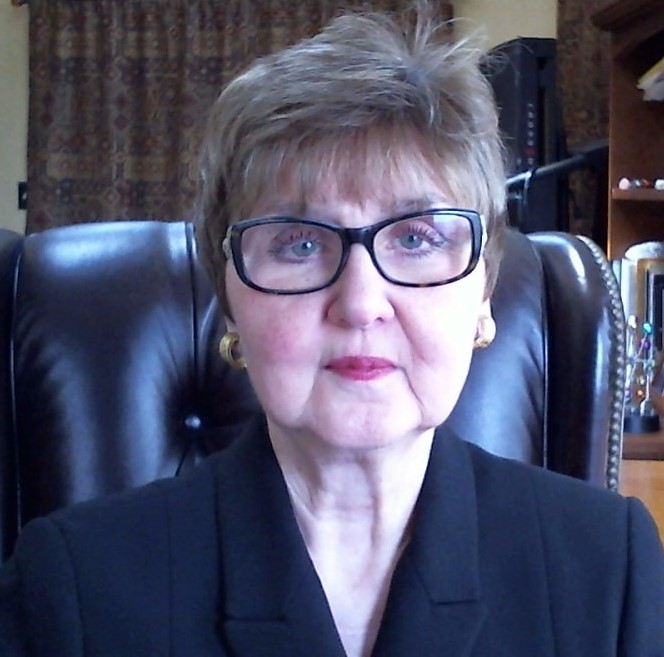 Experience in the Clergy
Prior to becoming licensed as a mental health professional, I was an ordained pastor in the Lutheran Church. In fact, I was among the first women ordained by the Evangelical Lutheran Church America. In addition to a Master of Divinity (M.Div.) from the Lutheran Theological Seminary in Philadelphia, I also have a second Master's Degree (Th.M.) in pastoral care and counseling from Princeton Seminary.
While the church as an institution no longer plays an important role in my life, professionally or personally, I am very grateful for everything I learned and experienced as a member of the clergy. I have a strong connection to my own spirituality and spend much of my time building and strengthening that aspect of my life.
Psychology and the Soul
For those of you who share an understanding of our spiritual nature, or even if you are just curious, I offer past life regression therapy. After all, psychology is not just the study of the human mind and behavior. It is also the study of the soul. With my background, I feel that I am well-positioned to treat the whole person.
Fees and Payment options
My fee is $150 for a 60 minute hour. Hypnotherapy and Past Life Regression work require longer sessions but are billed at the rate of $150 per hour. So, the fee for a 90 minute session is $225, a two hour session is $300, etc.
Because I am a licensed mental health professional, your insurance company may cover all or part of my fee on an out of network basis. I will give you a superbill to submit to your insurance company or I can submit claims for you. I do ask for payment at time of service. Any reimbursement from insurance companies will be made directly to you.
Accepted methods of payment include cash, check, Venmo, Paypal or credit card. I use a secure HIPAA compliant platform for credit card transactions.
Appointment cancellations need to be made at least 24 hours prior to the time of the session to avoid the cancellation fee of $150.
Covid-19 Pandemic
Telehealth and phone sessions are available using a secure HIPAA compliant platform. All of the services that I offer are effective using online therapy. It's always best to deal with issues of anxiety and fear in the immediacy of the moment rather than wait until later. Telehealth is a safe, confidential way to address your concerns now.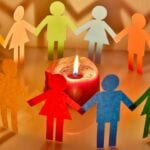 We're all in this together, help is available.